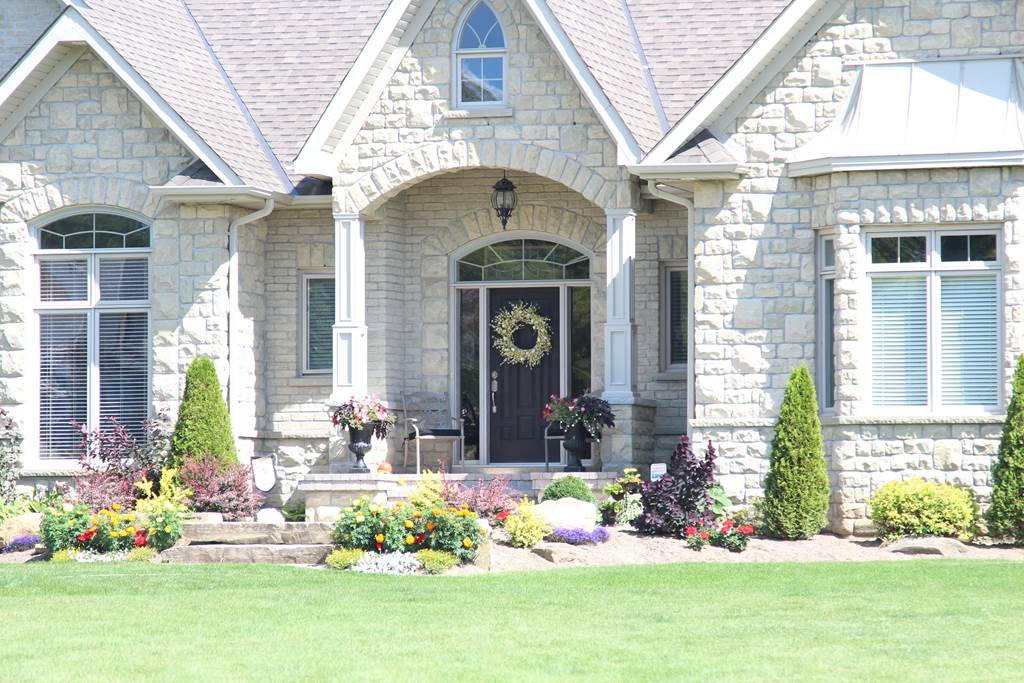 As a homeowner, security is one of your utmost concerns, regardless of which section of Toronto you reside. No one wants their home to be susceptible to break-ins. And the best place to start with home security is your exterior doors Toronto.
But which style of exterior doors  is best at protecting from home invasions? We will discuss the best entry doors below.
The Best Exterior Doors For Home Security
Wooden Entry Doors
Wooden doors tend to be a popular choice with Canadian homeowners as they are stylish and traditional. They are the most commonly installed doors on new homes in the Greater Toronto area. However, not all wooden doors are created equally. If you choose to go with wooden doors for your home, choose a style that will not be prone to twisting, rotting or warping. The best choice for wooden exterior doors Toronto is laminated or stabilized oak doors. They are sturdy and will last longer than other types of wood.
Steel Entry Doors
While they might not be as stylish as their wooden counterparts, steel entry doors Toronto are the epitome of home security. The very sight of a steel door on your home could deter a burglar from attempting a potential break-in. This is due to the fact that steel doors have a reputation as being one of the most sturdy and secure exterior doors in today's market.
Modern steel doors can be painted or refinished to match the look of your home. As well, they can be designed with wood-like finishes for those who want the security of a steel entry door with the refined look of a wooden style door.
Fiberglass Entry Doors
If you don't like the look of steel entry doors, fiberglass doors might be a more feasible solution. They are designed with a steel or wooden subframe to give them added security and durability. As well, they have a wood grain effect that is very stylish and sophisticated. They are also highly energy efficient if you are looking to reduce your heating costs during the harsh Toronto winters.
Vinyl Exterior Doors
One of the most popular choices for entry doors Toronto is vinyl, or PVCu, doors. As they are comprised of a steel frame and fit with multi-point locking hardware, they are second only to steel doors when it comes to home security.
Keep in mind that all of today's exterior doors Toronto can be designed with safety lighting and multi-point locking systems for added home security. Whether you opt for a solid door, or one with decorative or privacy glass panels, you can rest assured that your door will be stylish, durable, energy efficient and secure. As well, most doors can be custom designed in a wide array of colors and finishes to match the style of your Toronto area home.
Call Atlant Windows for a free quote on quality and sturdy exterior doors Toronto. We take pride in caring the most secure exterior doors in the GTA. Call us today to enhance your home security.