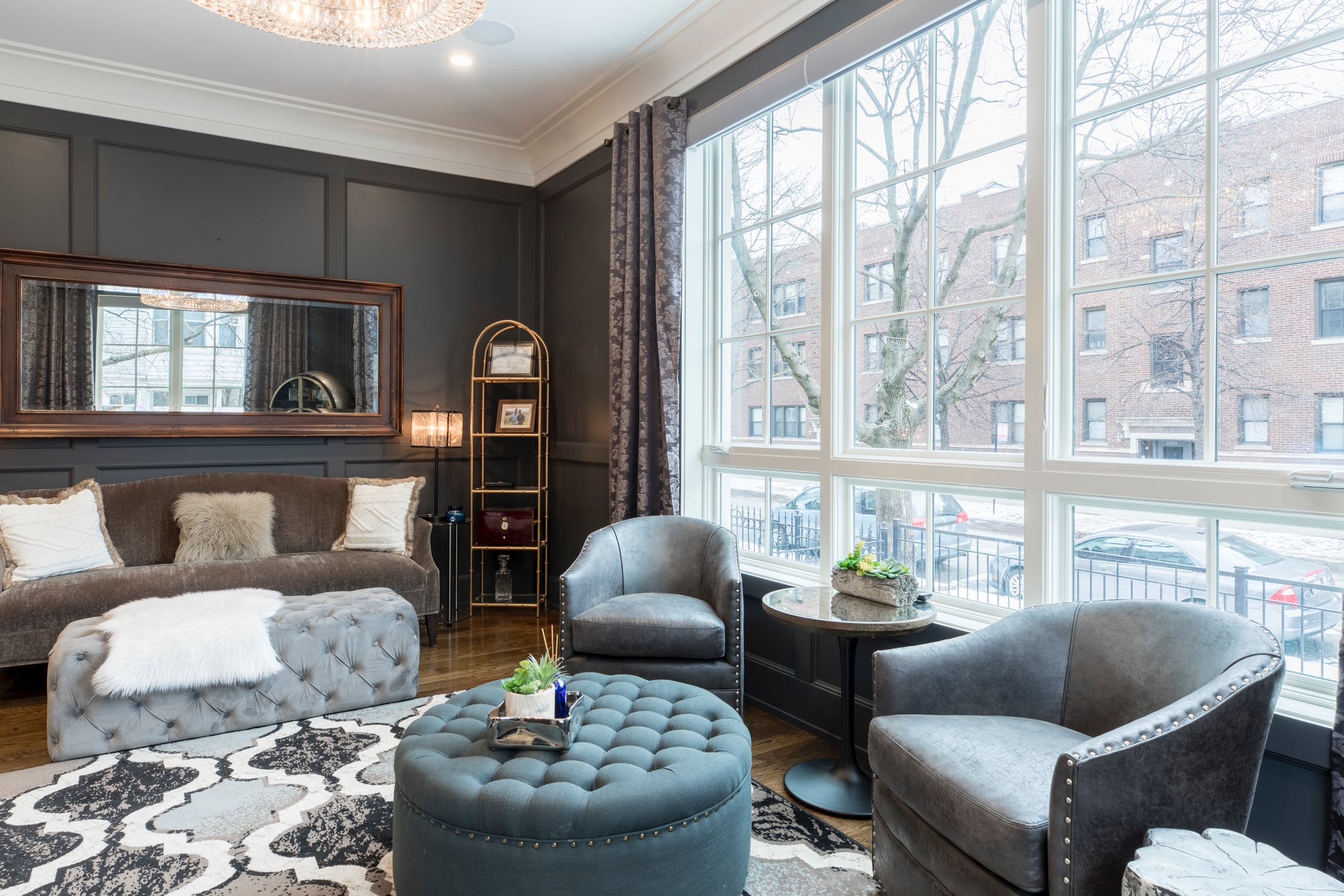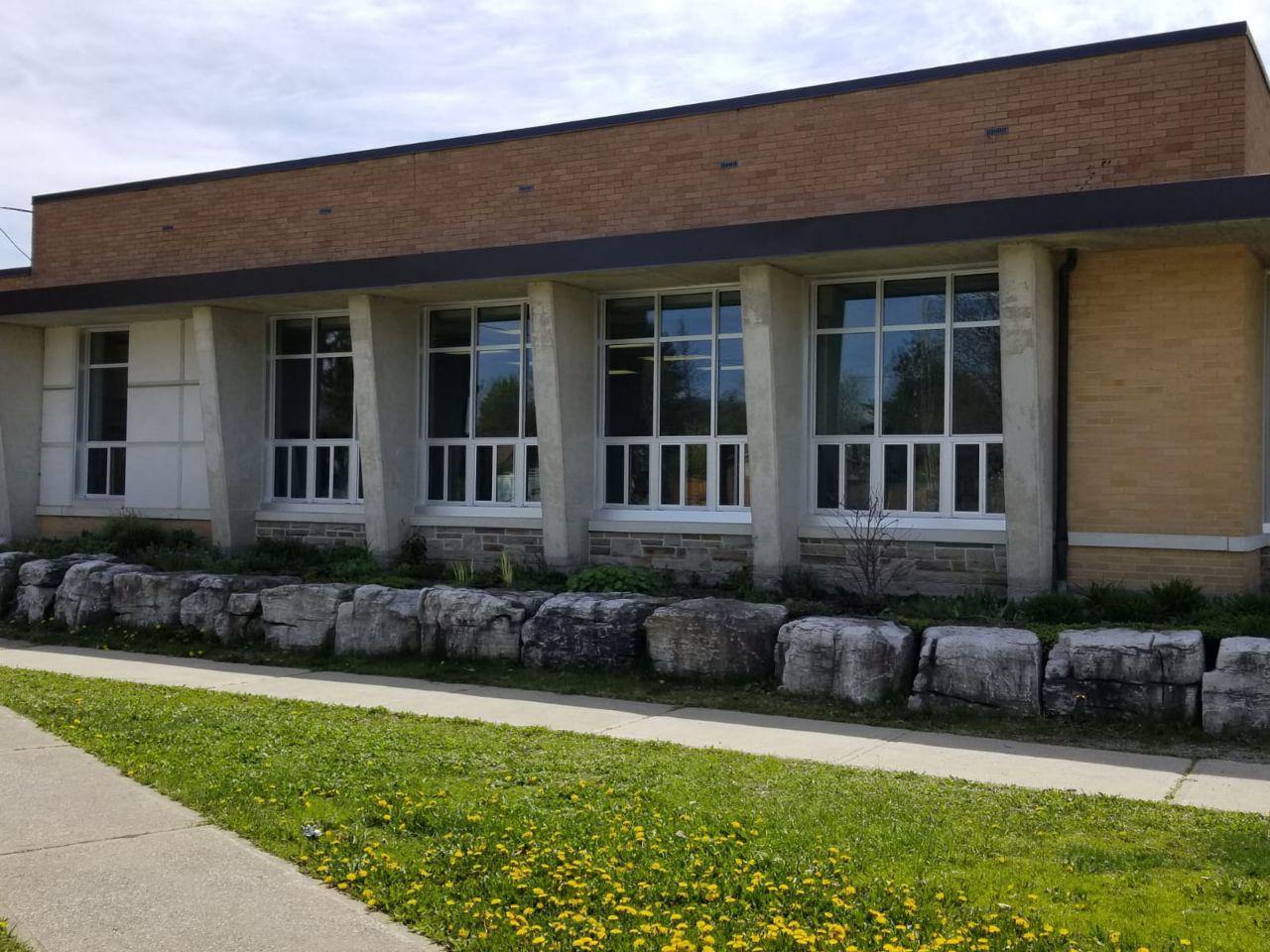 Atlant windows
Windows and doors play a large role in the overall appearance of your building, and they also have a large impact on your energy consumption. The proper replacement windows and doors can create a warm and welcoming vibe while allowing an ample amount of natural light. Furthermore, their energy-efficient qualities can help regulate the indoor temperature of your home due to their outstanding insulation properties.
Atlant Windows has a large offering of quality products to provide you with stylish and energy-efficient windows and doors. You can give your building a new look from top to bottom as well as save money on your energy bills.
Older windows and doors can cause drafts, which can raise your heating and cooling costs. Replacing your windows and doors can save you a great deal of money over time. Simply repairing your existing windows and doors is only a temporary fix and can cause your energy costs to skyrocket. It is best to replace your windows and doors for added energy efficiency and security.
High-quality aluminum replacement windows and doors can reduce your energy use and better insulate your building. You will notice that your building is warmer in the winter and cooler in the summer. You will not have to rely on your heating and cooling systems as much to keep at a comfortable year-round temperature.
Choose from our wide array of quality windows and doors. They are custom-designed to meet your highest requirements as well as your personal style and preference.