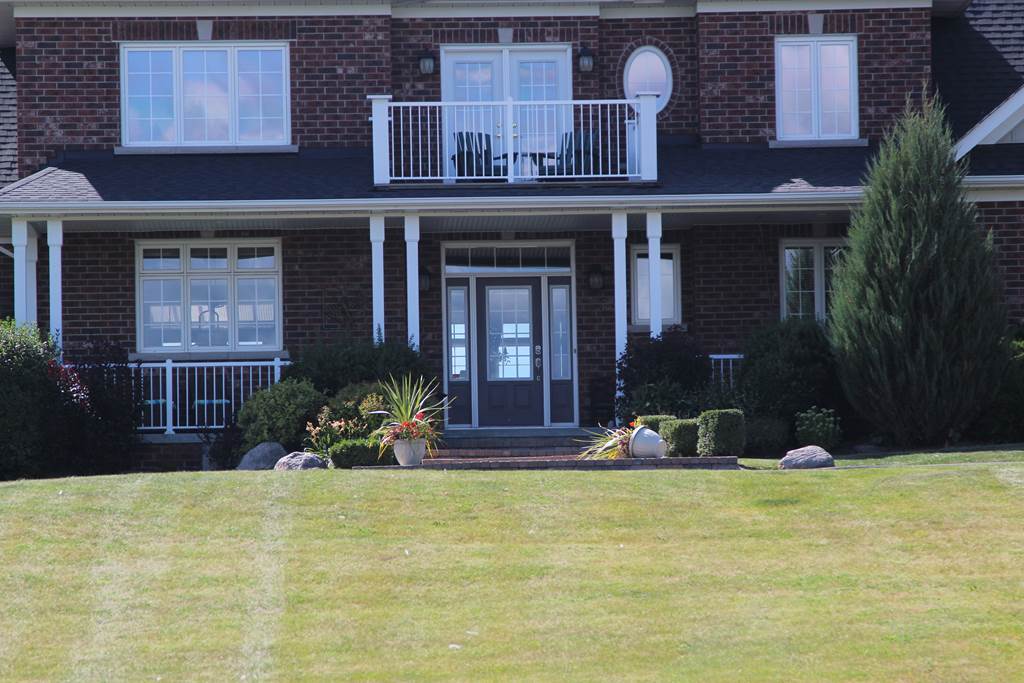 There are telltale signs that your home is in need of new windows and doors Toronto. A lot of homeowners make window and door replacement or repair part of their annual home maintenance. But how does one tell their doors and windows need to be replaced?
In the following blog, we will give some ways to tell that your windows and doors Toronto should be replaced.
How to Tell When It's Time For New Windows and Doors Toronto
There Are Cracks on Your Exterior Doors
Even a hairline crack could turn out to be an issue as it could be a sign of a break in. If you notice cracks on your door, you should upgrade to more durable and secure exterior doors. As well, when the doors crack, dent, rot or warp, they will not be as energy efficient. It is ideal to best in sturdy doors that are less prone to damage. For added home security, you can opt for additional locks on all of your entry and patio doors.
Your Windows Are Not Functioning Properly
If your windows are sticking or not operating as well as they once did, it is a sign that you need window replacement. You could first try to repair the doors as broken hardware could be the issues. However, over time, your windows will start to age so it is a good idea to replace them with windows that will not require a great deal of upkeep. Today's vinyl windows are sturdy and energy efficient, so they will last for many years.
You Are Noticing An Increase On Your Energy Bills
If your heating and cooling costs have suddenly skyrocketed, it could be time for replacement windows and doors Toronto. Older doors and windows are prone to air drafts which could spike up the usage of your heating and air conditioning systems, which then leads to increased energy bills. Modern windows and doors are designed with maximum energy efficiency and added insulation to help keep your home at a comfortable temperature year round, thus saving you as much as 40% on your monthly energy costs. And who doesn't want to save money?
You Want to Improve the Look of Your Home
Older windows and doors Toronto that are in constant need of painting and other repairs can cause your home to look shabby. Replacement doors and windows can give your home a new look, which can increase both your curb appeal and your market value. This will help you should you decided to sell your home in the future.
Today's windows and doors Toronto are able to be custom designed in a wide array of hues, colors, finishes, shapes and sizes. You can also upgrade certain features for added energy efficiency such as triple pane glass or Low-E coatings for your windows. And if home security is a concern, most doors and windows can be installed with multi point locking systems.
Contact Atlant Windows it is time to replace your windows and doors Toronto. We can help you find the best doors and windows for your home. Call us straight away for a free estimate!