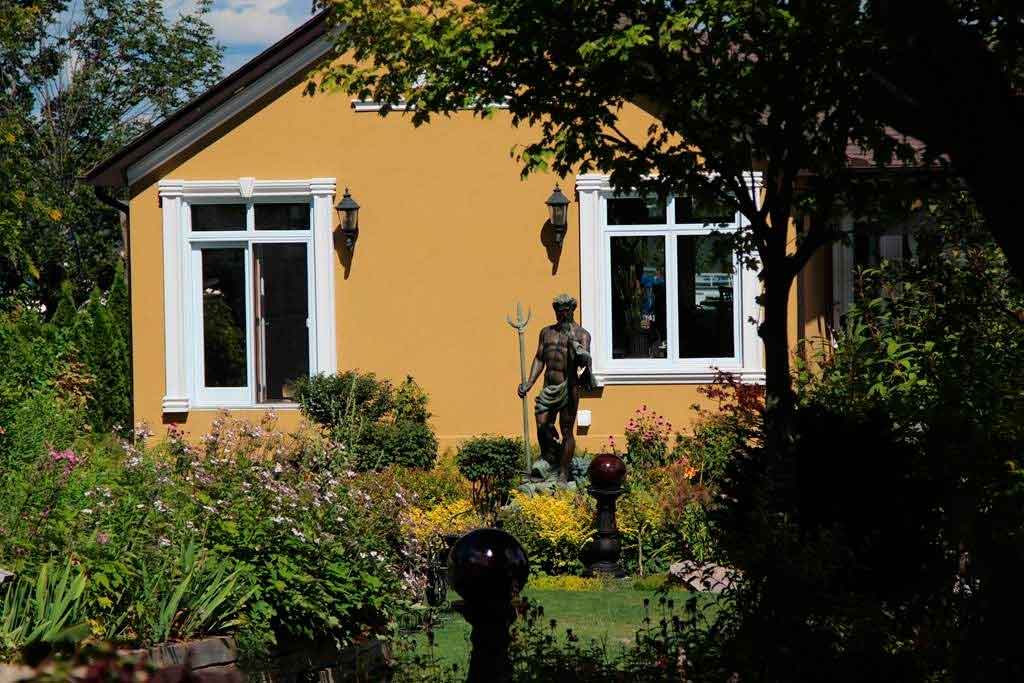 No matter how much money you spend on replacement windows, they will not serve as a good investment if they are not properly installed. Bad window installation can lead to costly repairs down the line and even cause such issues as water or air leaks.
In the following, we shall discuss common Aurora windows installation problems, as well as how to take steps to prevent them. Poorly installed windows will lead to such issues as higher energy costs and even structural damage to your home.
Common Window Installation Issues
Poor Setup and Cleanup
Window installations are messy work. A reputable windows company will not only advise homeowners to properly cover their furniture and other belongings, but they will also assist with the process. A dishonest window installer will not assist with this process, nor will they clean up their mess after the process is completed. If you notice dirt, debris, and other items after the installation is complete, this is a telltale sign that the installer is not a professional; therefore, your windows may not be properly installed.
Stains or Spots on the Window Glass
During the window installation, the installers utilize different materials, such as caulking, glue, and cleaning products. These may leave traces of residue on your windows, which may lead to smudges or stains. A respectable installer will ensure that your new windows are sparkling clean after the installation is complete. Dirty windows right after installing are a surefire way to indicate that they may not be installed correctly.
Spotty Caulking
Next to cleanup, caulking is the final step in the window installation process. Window caulking serves as an added source of insulation for your windows. Even the most professionally applied caulking can have small gaps or holes. Keep in mind that it takes caulking a few weeks to settle and dry fully. If you notice that the caulking is broken or missing a few weeks after the installation, you need to contact the windows installer to remedy the situation.
How to Choose the Right Company for Window Installation
The best way to avoid problems with window installation is to hire the best windows company for the job. Following are some tips to help you choose a reliable windows company.
Online Reviews: Online research is one of the best ways to get honest feedback about a windows company. Do not just check out the company website, look at other sites as well to get honest and unbiased reviews. Also, check with the Better Business Bureau to make sure there are no outstanding complaints against the company.

Word of Mouth: Ask your friends, family, neighbors, and colleagues which windows company they used. This way, you can get direct feedback about the installation and cleanup process, as well as the level of professionalism.

Check for Licensing: Always make sure that the window installers licensing and other credentials and certifications are up to date. This ensures that they are using the proper equipment and adhering to the current regulations.

Read and Understand the Warranty: Never sign a contract with a windows installer until you have fully read and are in the complete understanding of the warranty. This will prevent any discrepancies in the future. A reputable window company will ensure their handiwork as well as their product.

Gauge the level of customer service: You can get a good feeling about a windows company when you speak with them about their product. If they do not act professionally or have sufficient knowledge of their product or the installation process, chances are they are not the best company for window installation.
If you follow these steps, you should have no problems with window installation. Always speak with at least three windows companies before making the final decision.
When the time for window installation comes, contact the experts at Atlant Windows. We will work with you to help you choose the right windows for your Aurora area home. Moreover, we will provide professional installation and be with you every step of the way. Call us today to get started.